I miss being a little kid. You fall asleep in the...
sodamnrelatable: Now my mom's all like GET UP AND GET IN THE ROOM! via sodamnrelatable
I see people complain about not being able to... →
wowfunniestposts: Bitch, you don't even know procrastination until you get a Tumblr. what a funny blog
"For some moments in life there are no words."
– Willy Wonka and the Chocolate Factory (via kari-shma)
Can February march?
oxygenandstars: No, but April may!
sometimes I wonder
yemeha: does hard work ever pay off? one always seems to work longer harder and way more than others, using up all their capacities of energy resources and yetstill others seem to reach the same goals, or even higher ones more efficiently and less diffucltly… Why is that so?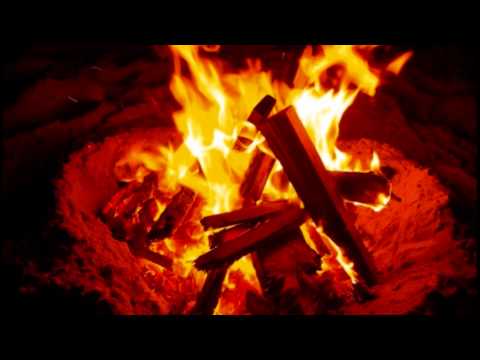 Reblog if you love Allah!
Mashallah , THE NOTES.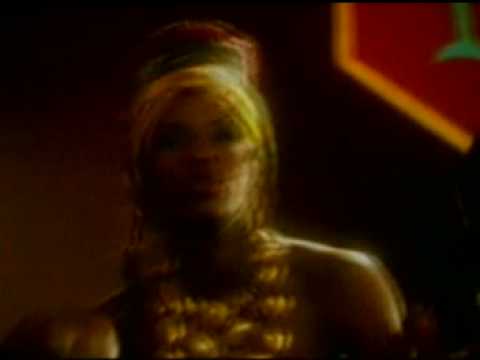 mztosin: One Republic - secrets
I eat when...
rej3cted: cinemarain: I'm sad I'm happy I'm with people I'm alone I'm bored  I'm not bored i'm eating right now.